Archive for the 'Intuit' Category:
Okay, so today was the first day we were knocked out of the top ten list in the Love a Local Business competition.
We got back on, but I need to stop checking this thing. I am obsessing. Of course, obsessing is how you build a successful business, but it does take its toll. I've been impressed by how well we have done, especially since we didn't exist until a couple months ago, and touched by all of the really nice things people have said.
But man, it has been a near constant struggle to keep our number up votes up there. I've been trying to thing of strategies to drum up more, but each requires more funds than I have available.
Here are a few sample ideas:
Idea: I will take a pie in the face for every vote. Voters can decide the type of pie in the comments. Post pie smashing on YouTube.
Problem: not a baker and pies can get expensive.
Idea: I will take a shock from a stun gun for every vote. Post stuns on YouTube.
Problem: No stun gun, though I would still put up with the pain.
Idea: Hand out candy in exchange for votes.
Problem: No problem really. I just have to get over my current, personal financial struggles. Every dollar counts.
Idea: Will perform stupid stunts voted on each day in the comments and post it on (surprise!) YouTube.
Problem: People are crazy and I don't want to die.
Still, nothing really eye-catching.
I will think of something, though. I just have to keep at it. I will take suggestions, though.
-James-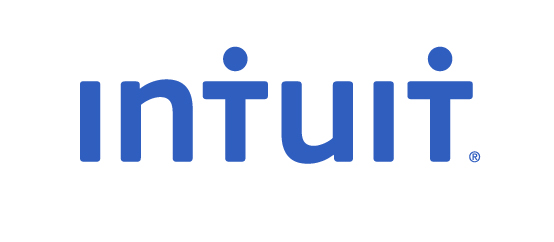 The good people at Intuit are having a competition for a $25,000 – $50,000 hiring grant. Being a new company, this would be a real boon for us and would allow us to come out with products a lot sooner.
The process to help us win is really simple, follow this link, enter in an email address, and say something nice. Every person who does this counts as a raffle ticket for the drawing.
Speaking of nice things, I looked at the page today, and a few of the comments really touched me. For example, LopeyK01 said, "These guys are revolutionizing the way games are made.", and dracopervicax added, "Cliche is a company that is truly dedicated to enhancing the game industry, by doing something meaningful with games and expanding them beyond an entertainment medium."
If people are already saying things like this, even if they are likely friends, since we are a very new company, it gives me great hope at our chances to succeed in this industry. Plus, it is truly motivating, for I do not want to let these people down. I know Ant and I have a good thing going here, but to hear it from others really means something to me. So, even if we do not get the grant, I'm okay with that, because this competition has already enough to keep on trying to make this thing happen.
So, to everyone, thank you.
-James-